Meet Our Local Real Estate Agents Serving Fayetteville, NC
Our team of real estate professionals is dedicated to helping you make the best decisions when it comes to buying, selling, or renting a home. We'll advocate for you, and provide you with the right resources to empower your decisions. Count on our team to make the process easy!
Learn more about each of our team members below.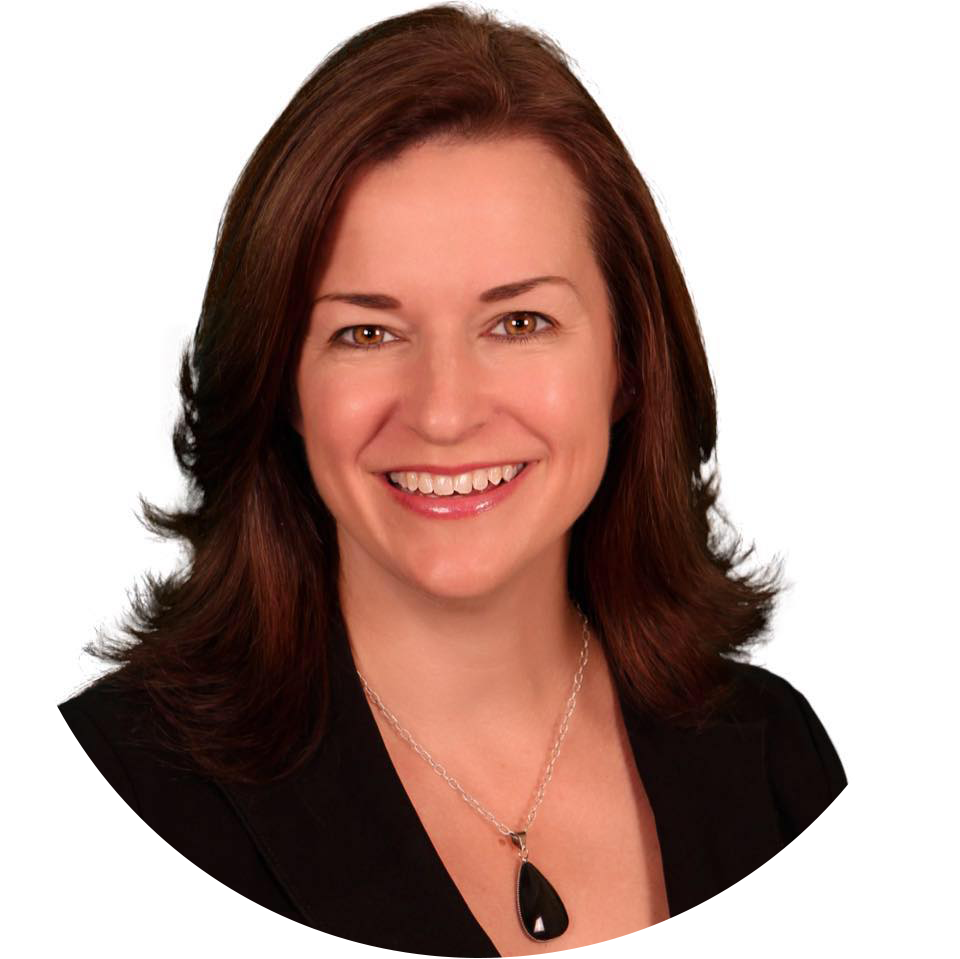 Wendy Harris
REALTOR®, Broker
Team Harris Real Estate
1400 Hope Mills Rd Fayetteville, NC 28304
(910) 433-2724 | License #199516
More About Wendy
Our vision is to serve our community in all areas of residential real estate, with a passion for our clients, community, industry, and each other. To be recognized as the premier real estate company in regard to our client service, knowledge, experience, integrity and ethics. We believe it is our obligation to improve the community and industry which contributes to our continued success.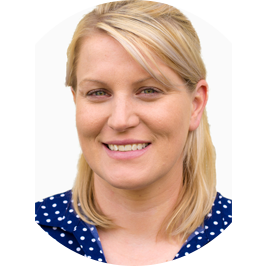 Kristin Barfield,
REALTOR®, Provisional Broker
Team Harris Real Estate
1400 Hope Mills Rd Fayetteville, NC 28304
(910) 224-4266 | (910) 433-2724 | License #245618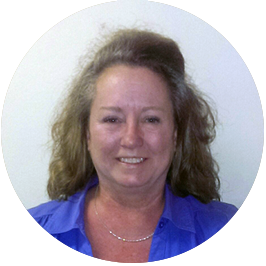 Karen Lounsberry
REALTOR®, Provisional Broker
Team Harris Real Estate
1400 Hope Mills Rd Fayetteville, NC 28304
(910) 433-2724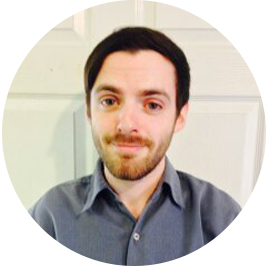 Ethan Collins
REALTOR®, Property Manager
Team Harris Real Estate
1400 Hope Mills Rd Fayetteville, NC 28304
(910) 433-2724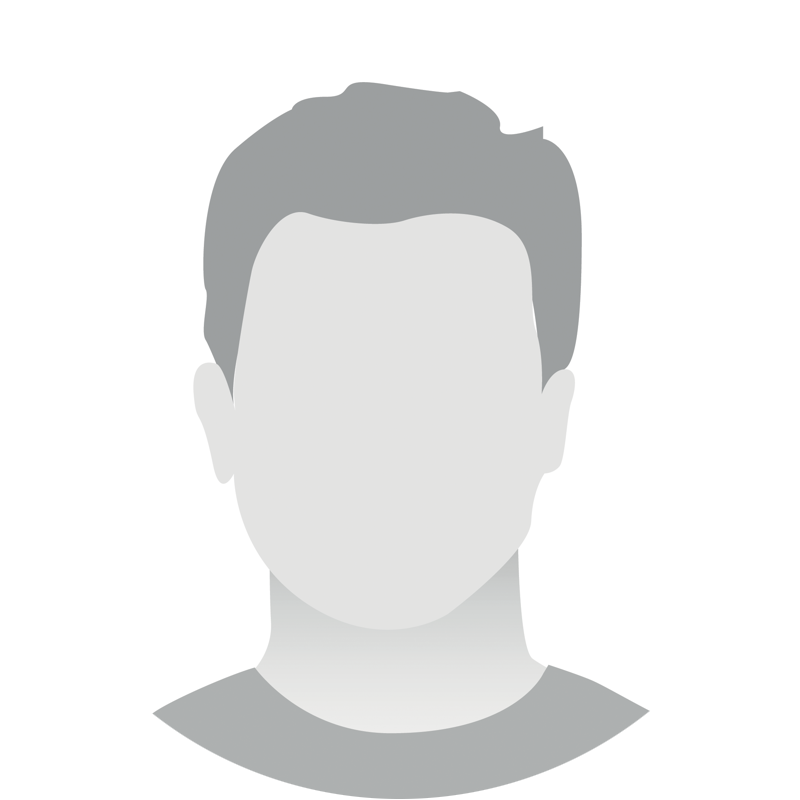 Raheem Thomas
Field Manager
Team Harris Real Estate
1400 Hope Mills Rd Fayetteville, NC 28304
(910) 433-2724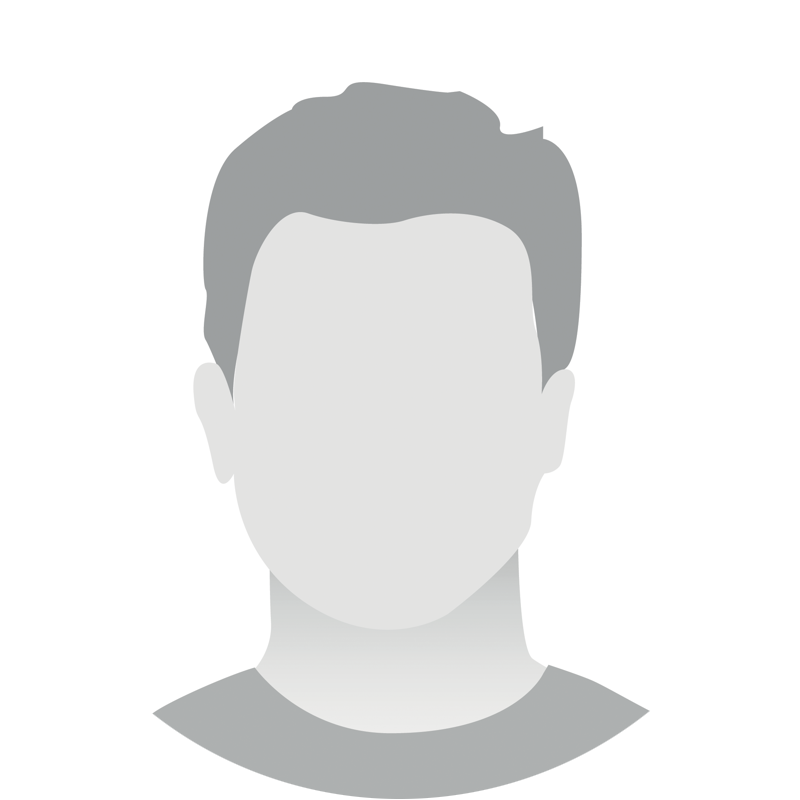 Jori Pike
Tenant Relations
Team Harris Real Estate
1400 Hope Mills Rd Fayetteville, NC 28304
(910) 433-2724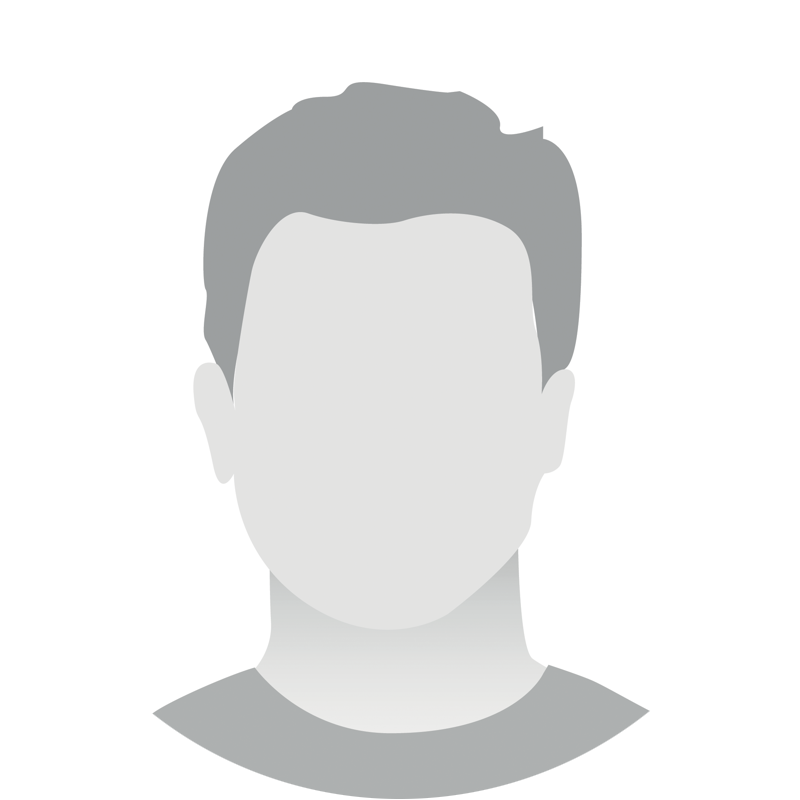 Teri Jones
Marketing & Closing
Team Harris Real Estate
1400 Hope Mills Rd Fayetteville, NC 28304
(910) 433-2724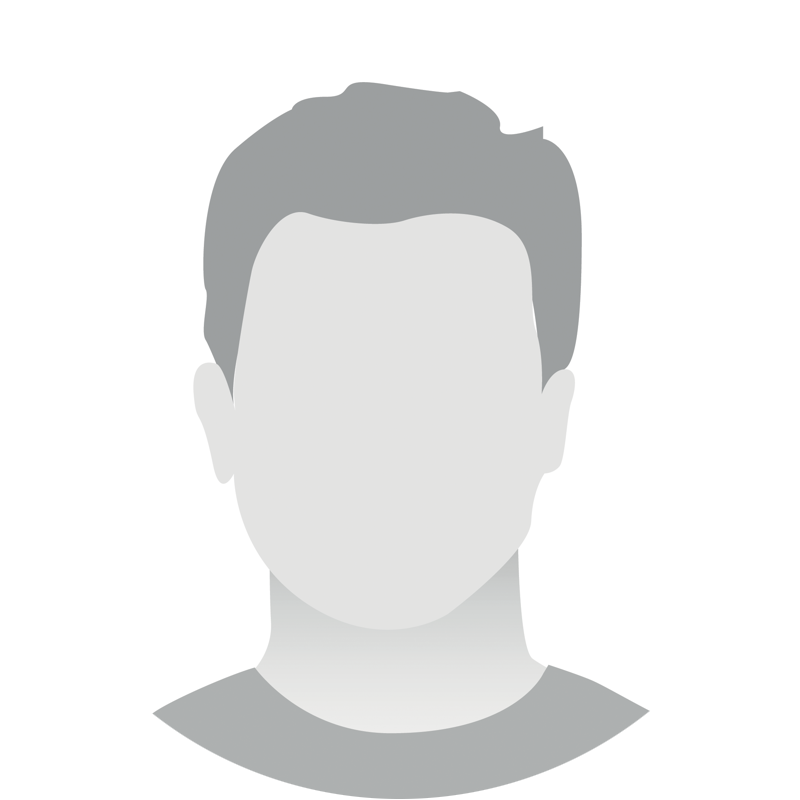 Alyssa Diagrepont
Property Maintenance
Team Harris Real Estate
1400 Hope Mills Rd Fayetteville, NC 28304
(910) 433-2724