Your Team of Local Real Estate Agents
Serving the Fayetteville, NC Area
Buying or renting a home is an enormous responsibility and commitment. When faced with all of the details and considerations in making this enormous decision, it can feel very overwhelming. The first question people generally ask is, "Where do I begin?" While there are many answers to this question, an excellent place to start is by seeking out the assistance of a highly qualified real estate agent or real estate broker, as a professional can bring experience and knowledge to make the rest of the process easier. Team Harris Real Estate stands apart from any typical real estate company because our real estate agents and brokers make the satisfaction of our clients the highest priority. We will make every effort to ensure that your experience working with us is a positive one. If you are interested in local homes for sale, investing in properties, or relocating in the Sanford, Raeford, Hope Mills, and Fayetteville, NC, areas, please feel free to give our real estate agents and brokers a call today!
How a Real Estate Agent or Broker Can Help You
Working with an experienced real estate agent or broker can significantly streamline the process. Our real estate agents will take the time to find you the right home and work to get you the best deal possible.
Best Price: A real estate agent can help you get the most for your budget. We know when a home is priced well and can help you identify what certain features might be worth. We are here to make sure you're not paying too much for your home or neighborhood.
Save Time: We will weed out homes with features you don't want to make sure we're only showing you homes that will work for your situation.
Experience: Our real estate agents have years of experience working throughout the Sanford and Fayetteville, NC area. This helps us find you the best homes in the best areas. It also allows us to negotiate deals that satisfy everyone.
If you want a friendly, knowledgeable, and highly motivated real estate professional to help you navigate the properties for sale and rent throughout the area, don't hesitate to give our office a call! Our team of real estate agents and real estate brokers are ready to provide the guidance you require.
Please feel free to learn a little more about each of our team members below!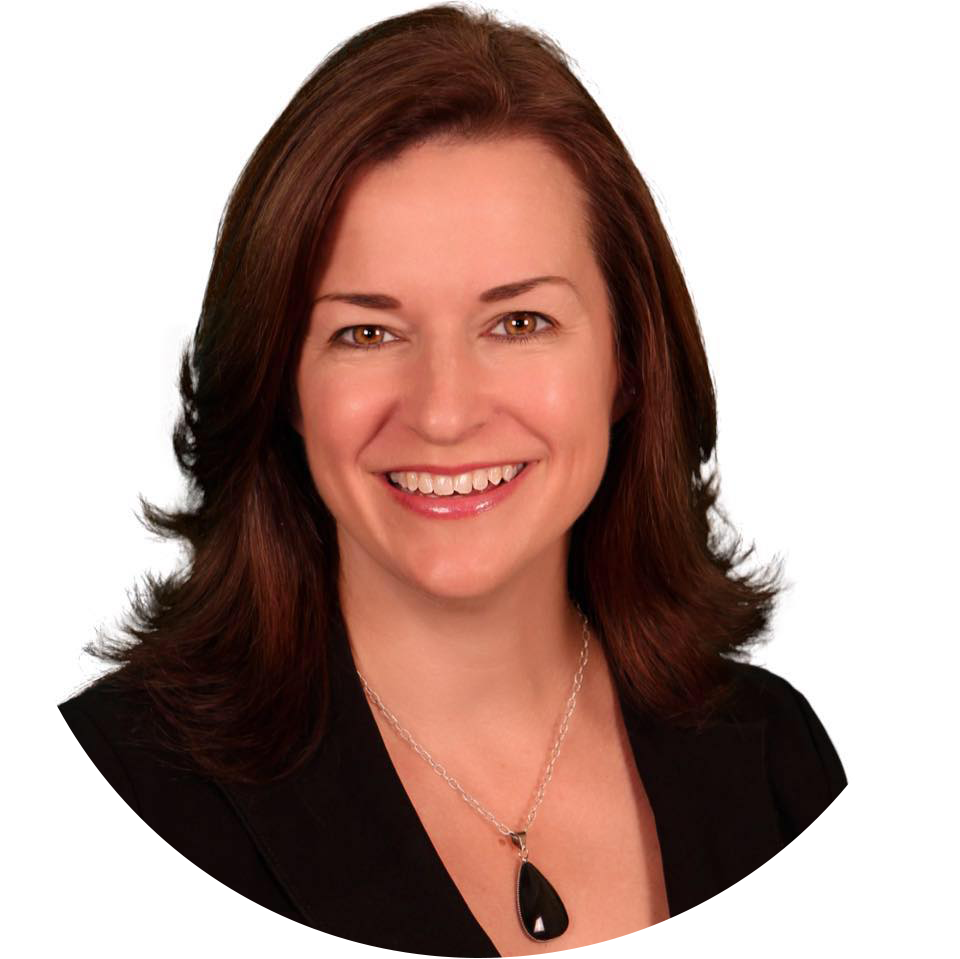 Wendy Harris
REALTOR®, Broker
Team Harris Real Estate
(910) 433-2724 | License #199516
More About Wendy
Our vision is to serve our community in all areas of residential real estate, with a passion for our clients, community, industry, and each other. To be recognized as the premier real estate company in regard to our client service, knowledge, experience, integrity and ethics. We believe it is our obligation to improve the community and industry which contributes to our continued success.